Serious Commitment to WHS
Continual improvement driving performance
We have an Integrated Business Management System (IBMS) for our Quality, Workplace Health & Safety and Environmental Management Systems.
We engage SAI global to audit our management of these systems and are accredited to ISO 45001, ISO 9001 and ISO 14001.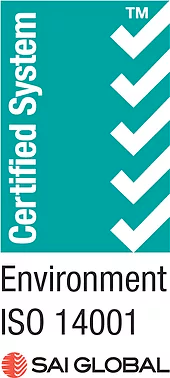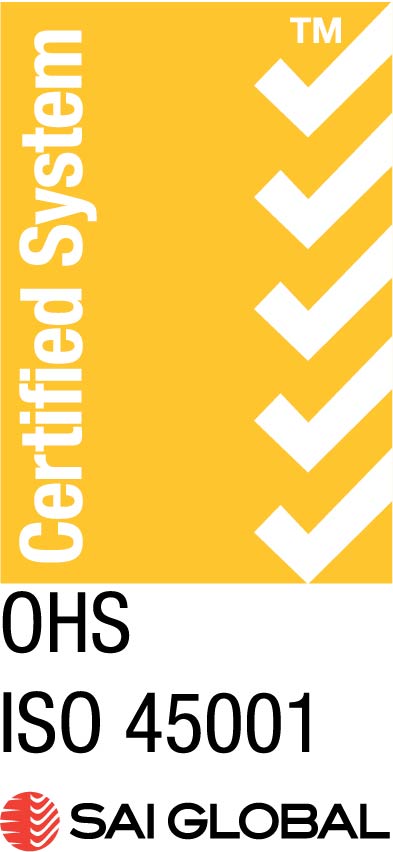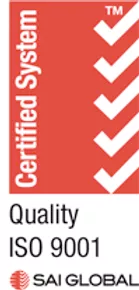 In addition to investing in our people, plant, and equipment, Syscon has continued to grow and invest in our operations by:
Implemented Assignar field-based IT platform which schedules crews and equipment, manages compliance quality and safety, and monitors' progress. All information from system is in real time and available to the Distribution Network
Inventory management system able to track materials to SKU item level from warehouse to installation
Expanded our office, warehouse, and site capabilities to 6,000m2
Serious commitment to compliance through quarterly Safety Days and monthly Toolbox Talks, communicating & actioning continuous improvement which transmits into results for our clients, the community and Syscon.